4 Winter Tires to Win!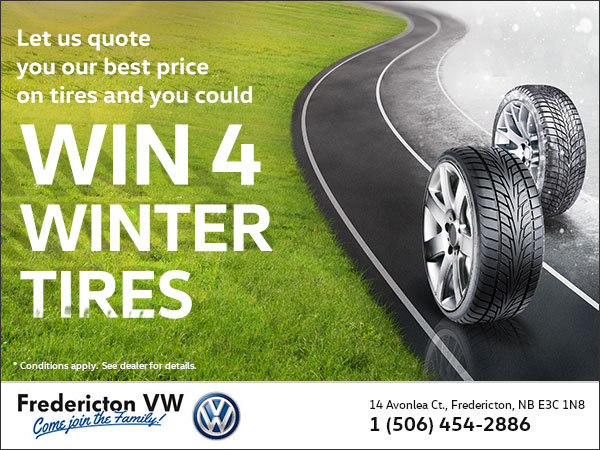 We want you to win your winter tires...
...and to launch this new program with style we
decided that the value of the prize would be $500!!

Simply let us quote you our best price and
you will be automatically entered in the draw.
Fill the form on this page to participate.